Western Bank of Artesia

Reorder Checks
---
Out of checks? Reordering is quick and easy!

Lost/Stolen Card
---
If you've lost your card, or it was stolen, notify us and we'll take care of you!

Calculators
---
Our financial calculators will help you manage your finances with ease!

Contact Us
---
Have questions or comments? We'd love to hear from you!

Locations & Hours
---
In the neighborhood? Stop in and see us today!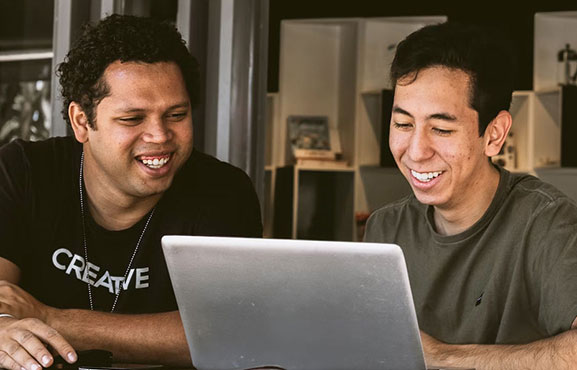 Business
We have the perfect checking account for your business, so you can get back to work with ease. Check your balance, make payments and transfer funds, all from your device!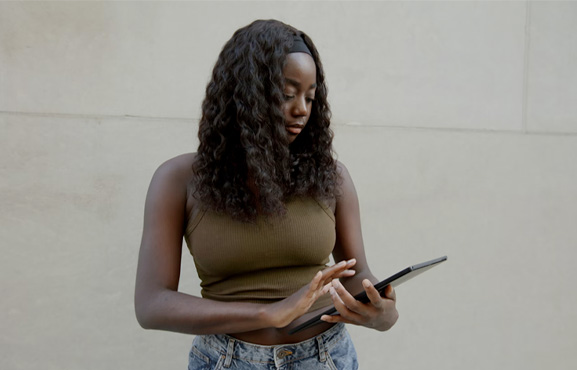 Personal
All the tools you need to manage your personal checking and savings accounts are right at your fingertips, from your computer, tablet or phone!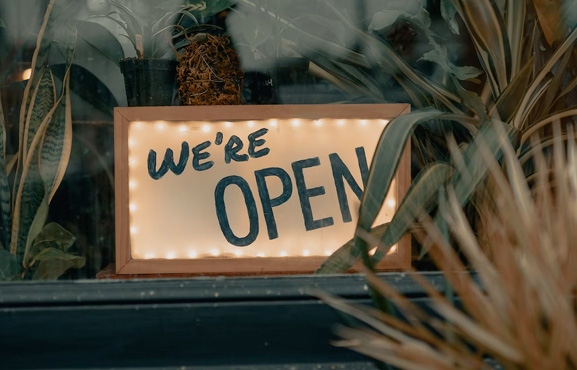 Commercial Lending
Whether you're just getting started or you need cash flow for your business, we've got all your bases covered!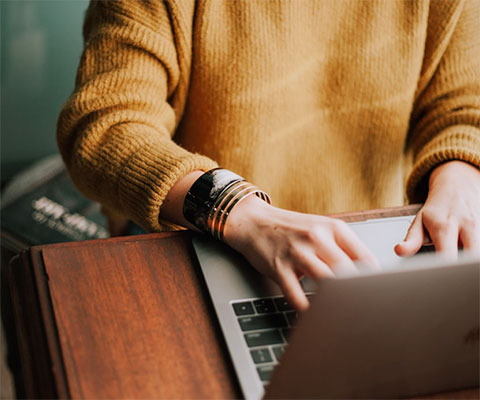 eStatements
Switch to eStatements and get your statements sent directly to your email!