Western Bank of Artesia, New Mexico was chartered and opened for business as Peoples State bank on August 2, 1948 on the Calvin Dunn property located at 4th and Quay in Artesia, New Mexico, the same location that the bank occupied from 1948 to 2000.

The bank was first housed in temporary quarters in a small sheet iron building which was located on the back of the lot and had formerly been used as a welding supply shop by Mr. Calvin Dunn. The first bank building was constructed in 1949 on the 4th Street site and was remodeled the first time in 1964. In 1976 additional drive-in facilities were added during the remodeling of the bank. A new bank building was constructed at Texas and Roselawn, and has been open since January of 2001.

The first Board of Directors of Peoples State Bank were J.W. Berry, Grady Booker, Hugh Moutray, H.L. Sanderson, W.W. Batie, Frank Runyan, Harold Kersey and William Siegenthaler. The bank commenced business with $100,000 in capital stock and $50,000 in surplus, and reserve of $50,000. The deposits at the end of the calendar year of 1948 were $653,849.00.

In 1980 Peoples State changed their name to Western Bank. The Western Bank has been prosperous and experienced continued growth from its inception to the present, serving the people of Artesia and the surrounding area.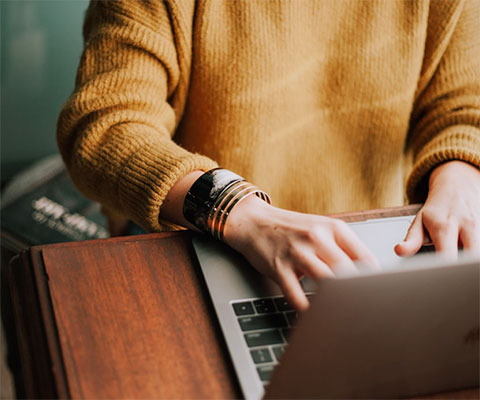 eStatements
Switch to eStatements and get your statements sent directly to your email!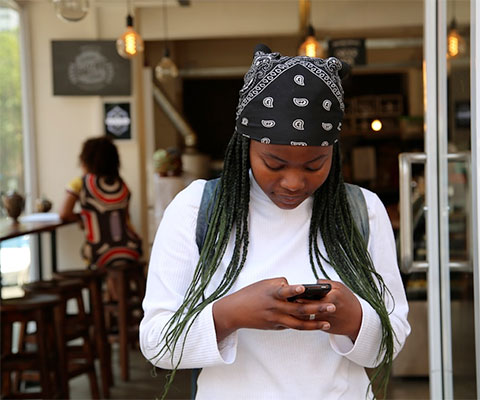 Personal Checking
Check your balance, make payments, and transfer funds all from your device!