Western Bank's Internet Banking product, NetTeller, gives you immediate access to your account information 24 hours a day, 7 days a week, from the convenience of your home or office. Use Western Bank's NetTeller to:

Check Account Balances

View Current Transactions

View front and back of current checks and deposit slips

Verify deposits and withdrawals

View Prior Months Bank Statements

Download account information into financial management software such as Intuit's Quicken or QuickBooks, Microsoft Money, Spreadsheet (.csv) or Word Processing (.txt).

Transfer Funds Between Accounts

Place Stop Payments

Contact the bank via e-mail

Initiate Electronic Bill Payments (Bill Pay)

All you need is an Internet connection and a Web Browser that supports 128-bit SSL encryption. Click here to test your Browser for 128-bit SSL encryption. Microsoft Edge Version 98 (or higher) and Google Chrome both support this encryption. You may contact either of these vendors for a current copy of their browser. Online Banking works on any operating system that supports the browser listed above including Windows and Macintosh.
Once you have completed and returned the NetTeller Agreement Western Bank will assign you a NetTeller ID and PIN (Personal Identification Number). The Bill Payment service is optional and requires an additional signed agreement.
Contact Customer Service at (575)748-1345 for additional information or to get an application for NetTeller and/or Bill Pay.
Click here to view Western Bank's NetTeller Agreement and Disclosure Statement.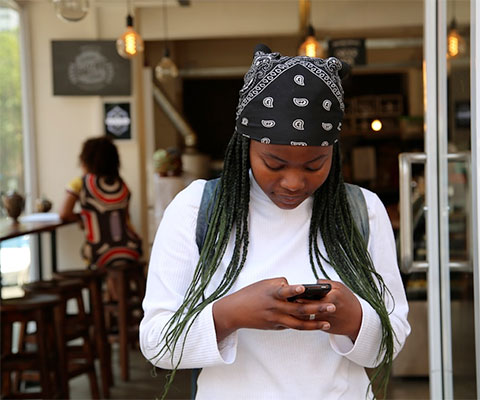 Personal Checking
Check your balance, make payments, and transfer funds all from your device!